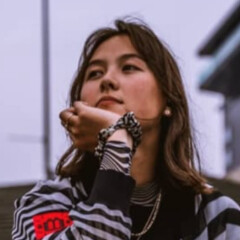 Robin Raaphorst
illustration & concept art
Rotterdam, Netherlands
Summary
Graduated with a bachelor degree in game art from the HKU.
followed an internship at Guerrilla as concept artist.
Currently working as a ZZPer under the name RavenMilo as an illustrator, concept artist and (beginning) 2d animator. I have a lot of experience with sculpting, traditional painting, digital painting, photoshop, after effects, Zbrush and unity.
Skills
Concept Art
Digital Painting
Illustration
Character Design
Creature Design
Traditional Art
Software proficiency